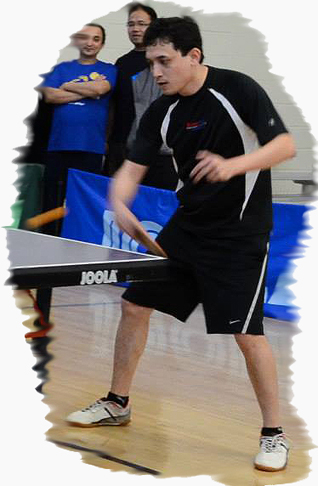 Iowa Nepalese Association is glad to announce our most awaited winter games – 3rd All Nepalese Table Tennis Tournament 2018. Tournament period is January to March 2018.
Registration is open for Men's, Women's and Junior's groups.
Registration Fee
Men's Category: $20.00
Women's Category: $10.00.
Junior's Category (Youth under 12): FREE
You can register here or contact any of our board members for registration.
More details about tournament structure to follow soon.
Got Questions?
Please feel free to reach out to our Event Coordinators or INA board members.
Event Coordinators:
Bipin Tamrakar & Ishwor Shrestha
Email: bipin.tamrakar@gmail.com OR ishworshrestha@gmail.com
REGISTRATION HAS BEEN CLOSED FOR THIS EVENT. BEST OF LUCK TO ALL PLAYERS.